Philanthropy has the power to ensure all people have an equal opportunity to achieve their full potential. Seattle Foundation provides the expertise, network of partners and research that enables philanthropists to maximize their impact in meeting our community's most critical needs. Every day, we convene, communicate with and catalyze our philanthropic partners, uniting passion and discipline to create lasting change. We call this intersection the heart and science of philanthropy.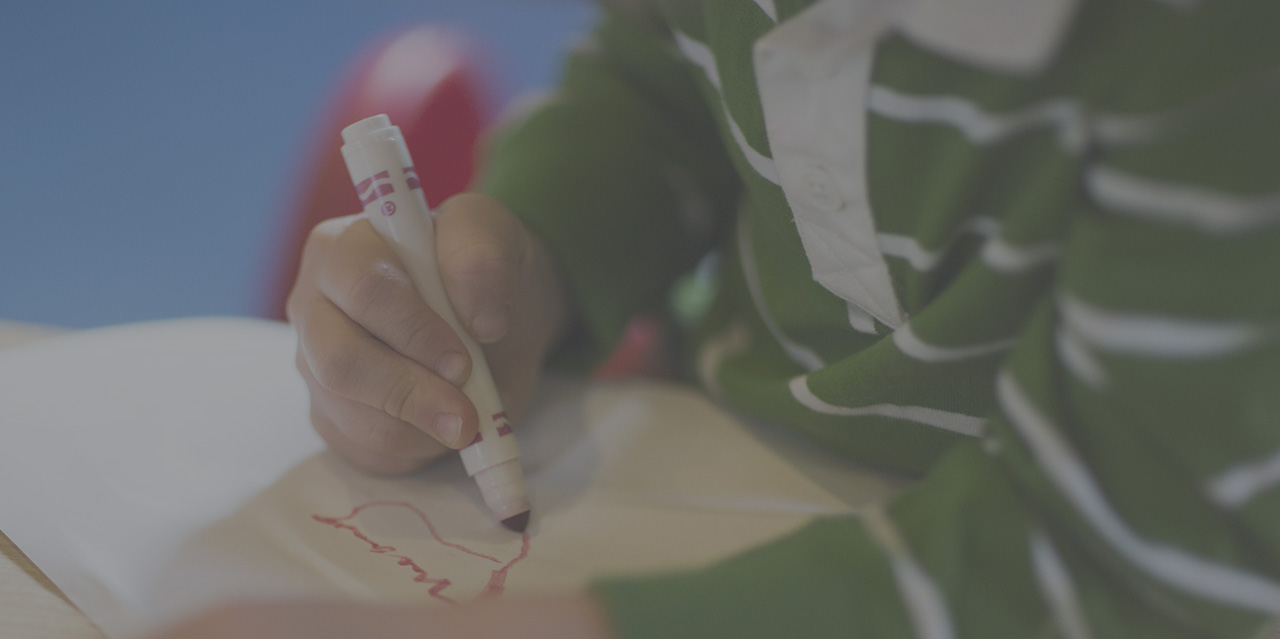 1,200 community philanthropists
work with Seattle Foundation to create lasting change
Philanthropy is critical
Our region is prospering, yet many of our community members have been left behind in the rush of new opportunities and wealth. Philanthropy can help right this imbalance by ensuring that everyone in our community has the chance to thrive. Seattle Foundation guides philanthropists to make investments that directly address inequities and result in powerful change.

Read how Janet and her husband Will use Seattle Foundation to make a bigger impact
Featured stories
Never Too Early: N2N 2023 Winter Spotlight

By Aileen Balahadia // Grantmaking program Neighbor to Neighbor spotlights Olu Productions and announces our 2023 Winter Grantees.

#MakingBlackHistoryNow: A Celebration of Community

Throughout Black History Month, Seattle Foundation spotlighted leaders and organizations in our region #MakingBlackHistoryNow. Through this lens, we aimed to elevate the impact and importance of community.

Our Vision for the Future

By Alesha Washington // Seattle Foundation has undergone many changes in recent years. As we look forward, we want to share more of our journey and what's next for Seattle Foundation.