Philanthropy has the power to ensure all people have an equal opportunity to achieve their full potential. Seattle Foundation provides the expertise, network of partners and research that enables philanthropists to maximize their impact in meeting our community's most critical needs. Every day, we convene, communicate with and catalyze our philanthropic partners, uniting passion and discipline to create lasting change. We call this intersection the heart and science of philanthropy.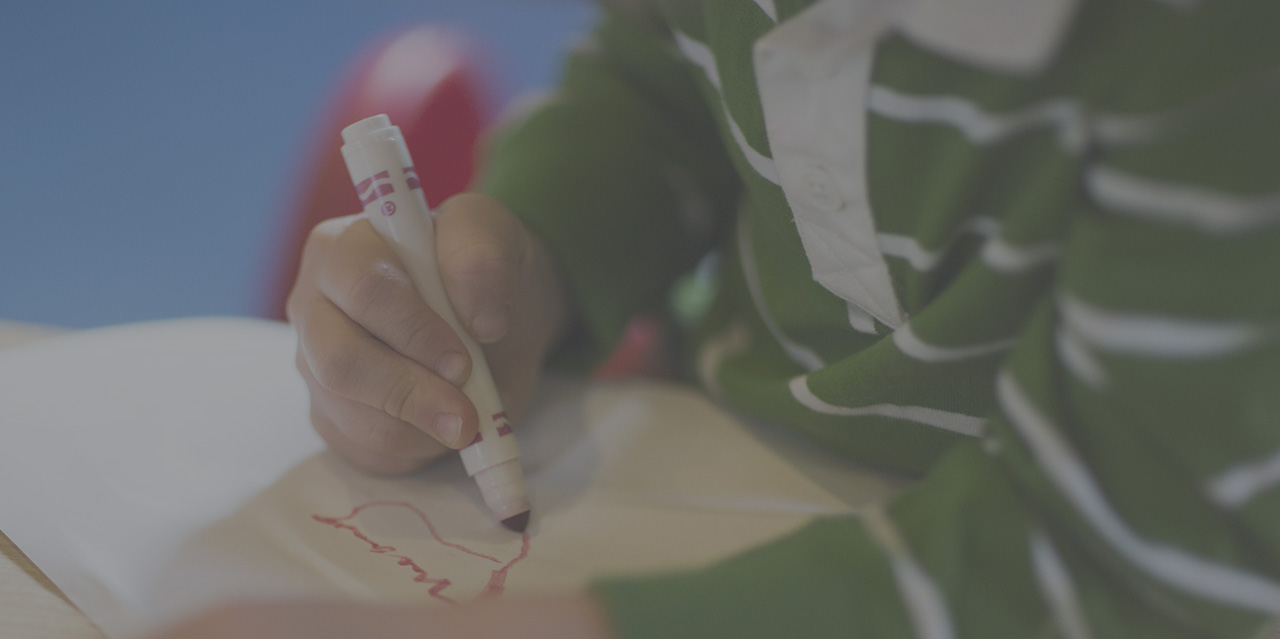 1,200 community philanthropists
are working with Seattle Foundation to create lasting change
Philanthropy is critical
Our region is prospering, yet many of our community members have been left behind in the rush of new opportunities and wealth. Philanthropy can help right this imbalance by ensuring that everyone in our community has the chance to thrive. Seattle Foundation guides philanthropists to make investments that directly address inequities and result in powerful change.

Janet and her husband Will used Seattle Foundation to make a bigger impact
Impact philanthropy in
our community
Year-end 2022 Through a Philanthropic Lens

Those who work with donors must be ever mindful that their hearts don't take a day off. Still, the head has a critical role to play in bringing tax and financial considerations to bear so that charitable benefit can be maximized. By Bill Zook, Senior Advisor, Gift Planning To paraphrase the Rev. Dr. Martin Luther […]

2022 Annual Investment Briefing

Annual Investment Briefing Monday, November 7, 20223:00 – 4:15 pm Join us to learn more about Seattle Foundation's investment strategy as well as overall market trends. Representatives from Crewcial Partners, Seattle Foundation Investment Committee and our management team will discuss how our investment strategy ensures the judicious stewardship of our community's philanthropic assets. This event […]

In Conversation, In Community: The Black-led Joy and Wellness Fund

In this instance of our In Conversation, In Community series, we engaged with three community leaders who have received one of the first rounds of grants from the Black-led Joy and Wellness Fund. By Jonathan Cunningham, Senior Program Officer Seattle Foundation hosts a quarterly In Conversation, In Community event designed to provide a space where […]