As the season of giving unfolds, we invite you to support our nonprofits and community partners. Join us on our journey towards a more joyful and equitable region and donate today! 
Philanthropy has the power to ensure all people have an equal opportunity to achieve their full potential. Seattle Foundation provides the expertise, network of partners and research that enables philanthropists to maximize their impact in meeting our community's most critical needs. Every day, we convene, communicate with and catalyze our philanthropic partners, uniting passion and discipline to create lasting change. We call this intersection the heart and science of philanthropy.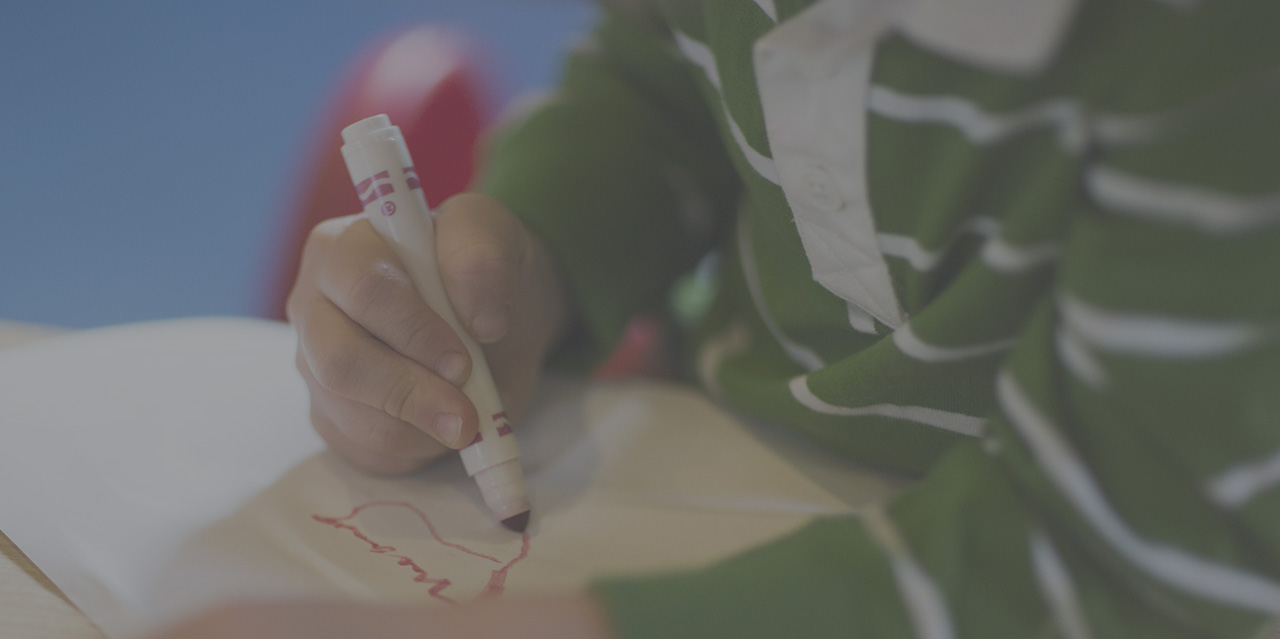 1,200 community philanthropists
work with Seattle Foundation to create lasting change
Philanthropy is critical
Our region is prospering, yet many of our community members have been left behind in the rush of new opportunities and wealth. Philanthropy can help right this imbalance by ensuring that everyone in our community has the chance to thrive. Seattle Foundation guides philanthropists to make investments that directly address inequities and result in powerful change.

Read how Janet and her husband Will use Seattle Foundation to make a bigger impact
Featured stories
Supporting Black Home Initiative Constellation

By Michael Brown Homeownership is one of the main ways that families in the US build generational wealth and achieve financial security. But due to our country's long history of discriminatory housing practices, housing stability has been hard to come by for households that are Black, Indigenous, and People of Color. The homeownership gap is […]

How Innovative Financing Can Boost Affordable Housing

By Kris Hermanns // Greater Seattle needs more housing. Housing costs have skyrocketed in the Puget Sound region, and we increasingly see working people with modest incomes getting priced out.

They've Got Your Back: N2N Spotlight Spring 2023

By Aileen Balahadia // Meet Neighbor to Neighbor's 2023 Spring Grantees! For more than 31 years, N2N has had the privilege of learning from grassroots organizations working to make our region a place that brings joy to everyone.